Our domaine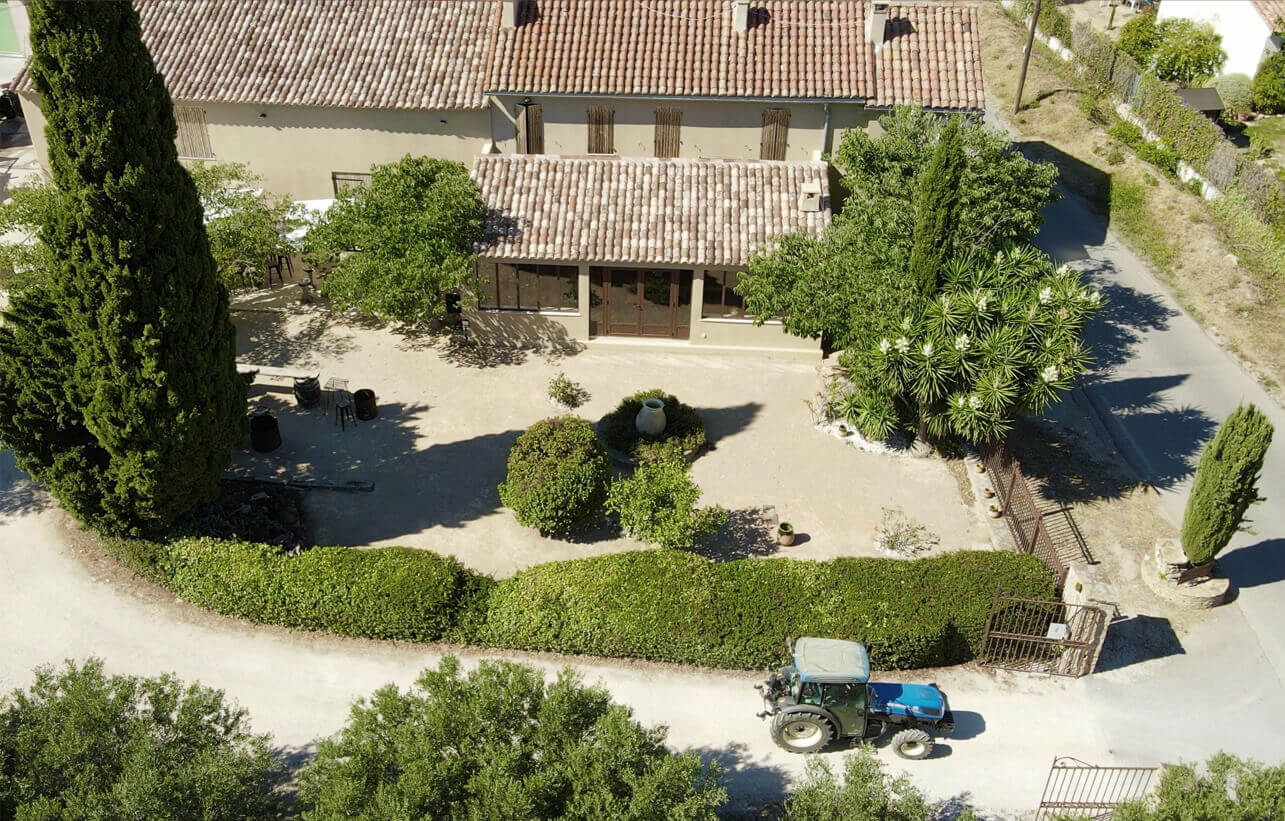 La Chrétienne was created on September 1st, 1999. After spending several years in the heart of Bourgogne wines, I decided to create the Domaine in my homeland: Bandol. I adopted regenerative agriculture in 1999. Throughout our vines you will come across a variety of grasses, ladybirds, bees, birds, rabbits, earthworms, sheep, etc… Today, La Chrétienne is a Domaine of 19 hectares that offers conviviality and exudes the desire for me to share my passion with you. Thierry Simon, authentic winegrower.
My focus: The LIFE of the soil and vines to harvest beautiful grapes that are sorted by hand.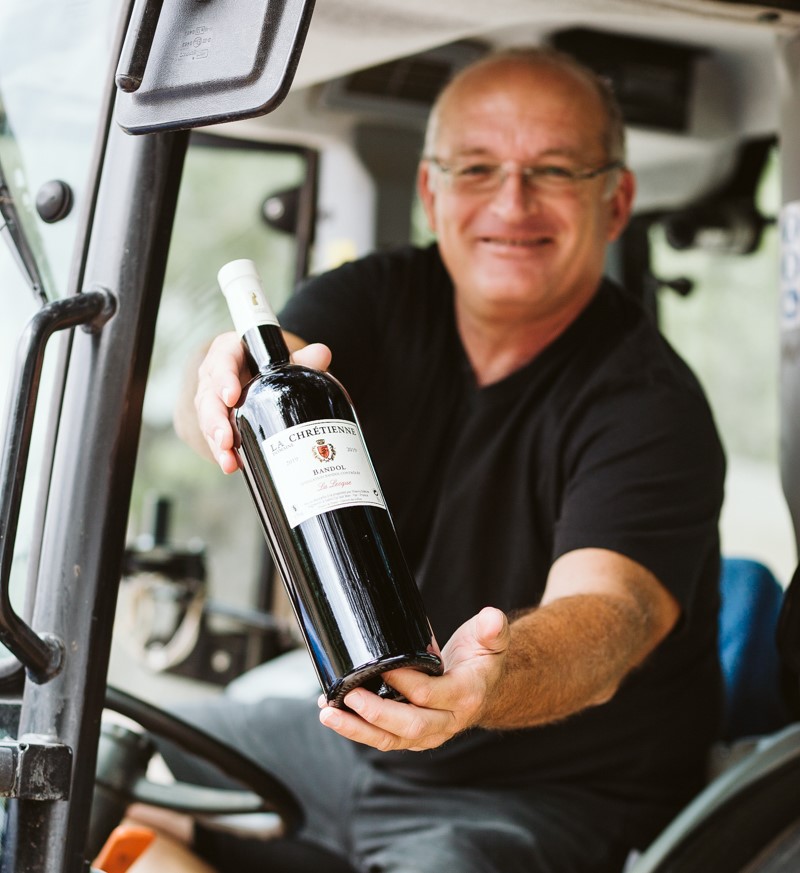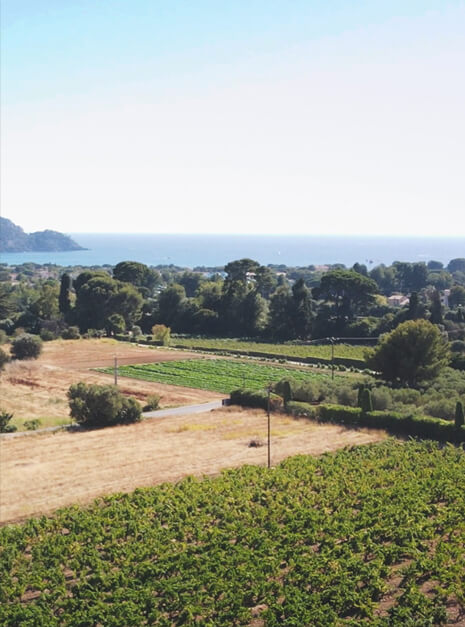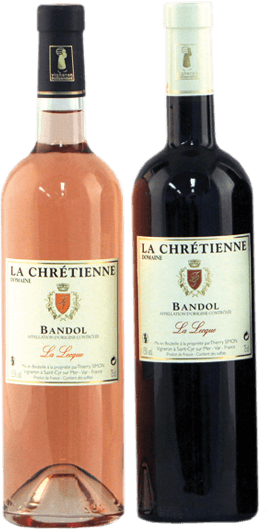 AOC Bandol
Our vineyard is situated directly on the seafront, in Saint Cyr sur Mer, one of the villages boasting the Bandol AOC appellation. It benefits from the influence of both the Mediterranean Sea and the Sainte Baume Mountain. The vines enjoy plenty of sun with a mild climate. Our citrus trees laden with splendid lemons attest to this. The sea acts as a regular natural heat regulation and enables the grapes to mature more slowly.
Discover our wines